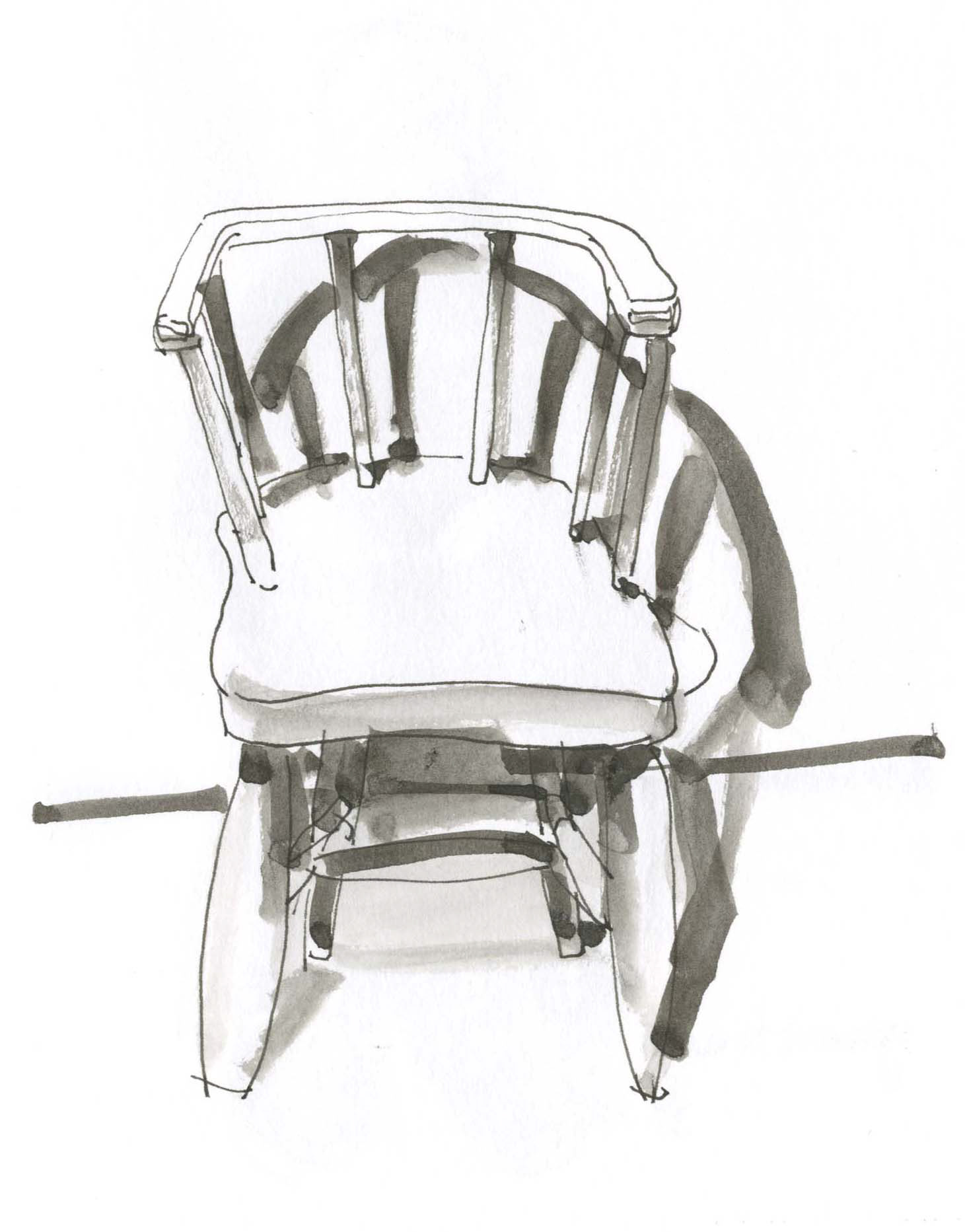 I am an Australian registered architect working in East Anglia with 30 years experience designing buildings that are; understated, fit in and make the experience of their place richer. 
My practice is focussed on 'places for dwelling'; houses, apartments, hotels, restaurants and a gin distillery!​​​​​​​
Many of the places that I have worked in are protected - Grade I and II listed buildings, Conservation Areas or Areas of Outstanding Natural Beauty. 
I favour passive low energy strategies including; 

 

insulation, airtightness, orientation of windows, renewing old buildings and most importantly longevity. ​​​​​​​​​​​​​​
Each project has its own identity, formed around my client's ambitions and the specifics of the place. There are themes or ways of doing things that recur...